See our Testimonials page

When ordering a cake, its nice to know what existing customers have to say about their experience of ordering their cake from us.  Just visit our testimonials page, the comments there are from texts, emails and thank you notes received from our customers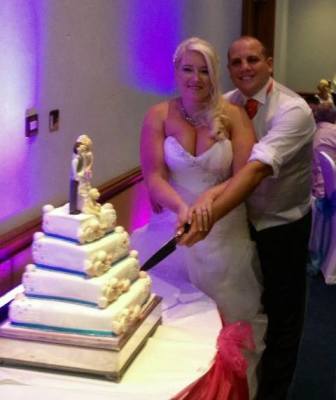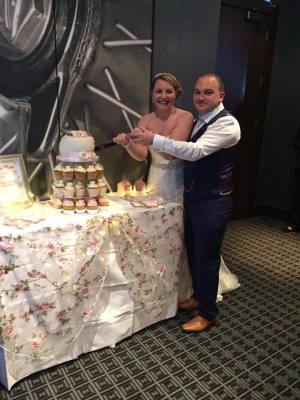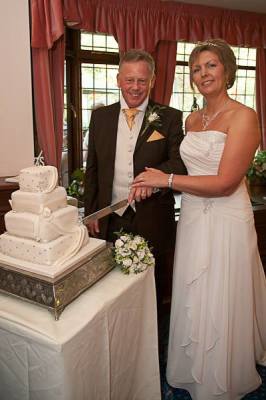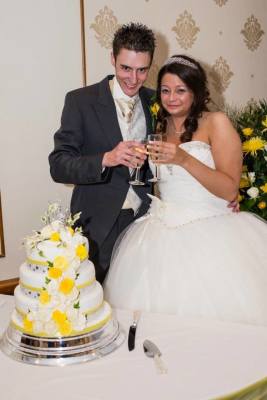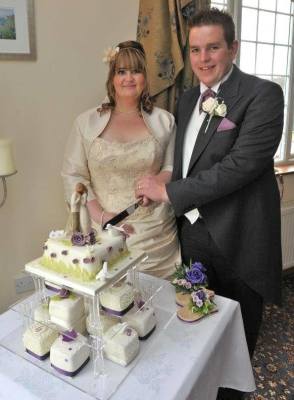 Cake Boards, Cake Boxes and 

Cake Mixes
Whilst we love to make our customers cakes, some people prefer to make their own.  We do carry a range of cake boards, cake boxes, and cake mixes, so you can always pick up the necessary ingredients to make a successful cake.  We always carry white sugarpaste in stock, but if you require coloured sugarpaste give us a call a few days before and we can order in your pastes for you.  We're always happy to give advice if you are unsure about anything with your cake.
Special Diets

If you require a special diet cake, i.e. gluten free or dairy free or sugar free please try to give us at least a weeks notice Due to the shelf life of products, we do not always carry special ingredients in stock and only order in as requested to avoid wastage. If you require Egg free then we need at least 2 weeks notice please.
Deliveries

If you are unable to collect your cake from our premises for any reason then we do offer a delivery service for a small fee.

We charge £2.50 for deliveries within a 5 - 10 mile radius and £5.00  10 - 15 miles.  

Anything over that distance we charge an additional small fee of 50p per mile.
Due to our workload in the summer (Wedding Season) we do ask that you try to arrange to collect your cake from us 

because it means we spend less time away from the Kitchen when we are very busy.
When ordering a Wedding Cake then your delivery costs to your venue will be clearly marked on your order form so

you can make an informed choice about whether you wish to transport your cake yourself or ask us to take it for you.  
Birthday and Flower Packages

If you are ordering your cake from a distance away and are requesting a delivery to a relative we also do cake and floral packages where we deliver a cake, bouquet and card together.  Obviously this depends what is in season so call early so we can find a suitable package for you.  Once we know what flowers you would like in your bouquet and the size of cake you would like to order we can price up your package for you.  We only use local suppliers to provide floral bouquets. There is a delivery charge for this service.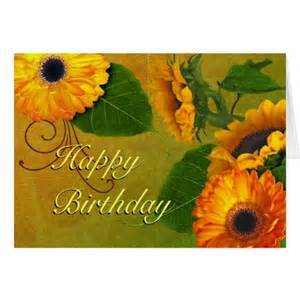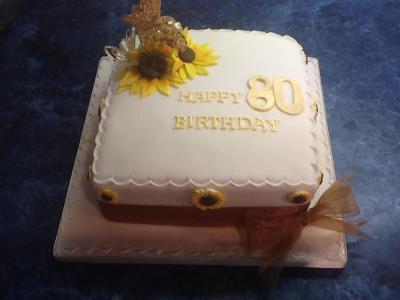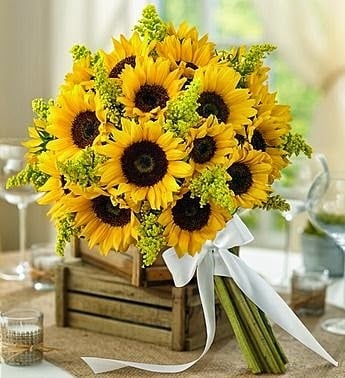 Card

Cake

Bouquet
Finding your way around the website
You should find it easy to find your way around and use the website, you use the green menu buttons set horizontally at the top of the page.  To get to the galleries click on the more button and the dropdown menu will appear for you.   Here is how our pages are set out.

Page 1 - 3 introduce our services to you Home Page, About Us & Cake Stand Hire and The Cake Page  for all your cake quesions

  Page 3 - 7    
Birthday Galleries 1 - 5  
we can't get everything we do on the site, so if you want a different design, just ask!!!
Page 8 Christenings and Blessings and 1st Birthday cakes for younger children
Page 9  Wedding Cake Consultations and Wedding Cake Price Guide

Page 10 - 18 Wedding Cake Galleries 1 - 8

Page 19 Cupcakes, Cupcake Towers & Seasonal Cakes

 Page 20 Testimonials - comments from customers received on email, letters, and facebook

Page 21  LINKS

​Page 22 Contact Us page with contact form and directions